Kaizen Sport Fishing Charters, Sunshine Coast
KAIZEN Sport and Game Fishing Charters offer a complete range of game, sport and reef fishing options.
The boat is primarily based out of Mooloolaba on the Sunshine Coast, but also does regular trips to Fraser Island. We also travel to Far North Queensland for the Giant Black Marlin season. When we are North, our primary ports are Cairns, Cooktown and Lizard Island.
We offer charters for both very experienced and novice anglers. We chase all types of game and sport fish to suit our client preferences. We specialise in heavy and light tackle fishing, tournament fishing and record fishing, catering to clients who wish to chase State, Australian and world records with the assistance of our very experienced crew. Your Skipper, Russell Caporn, has been fishing for over 45 years and fished most species and techniques.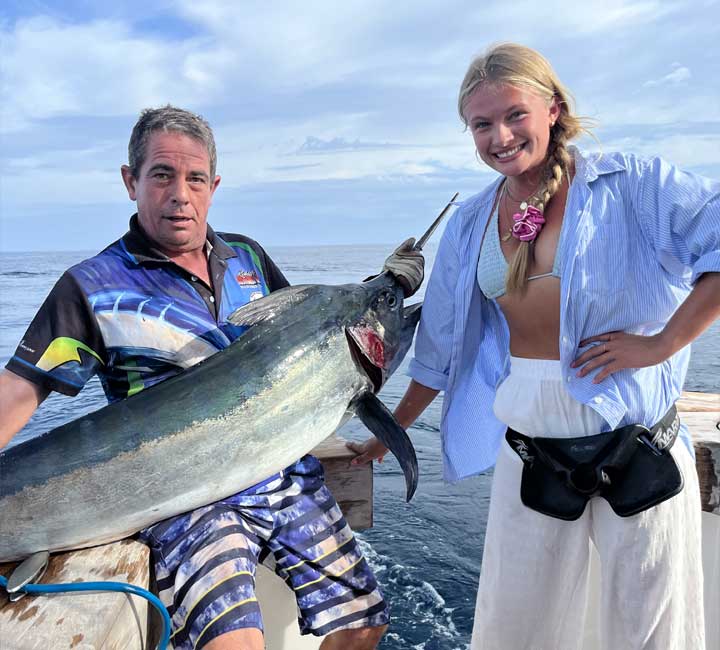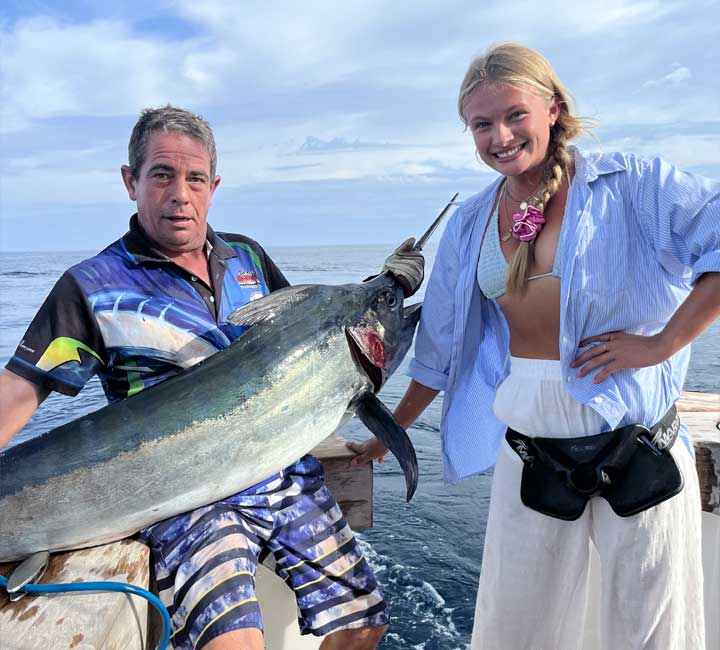 a fishing experience to remember!
Fishing Charter Areas and Times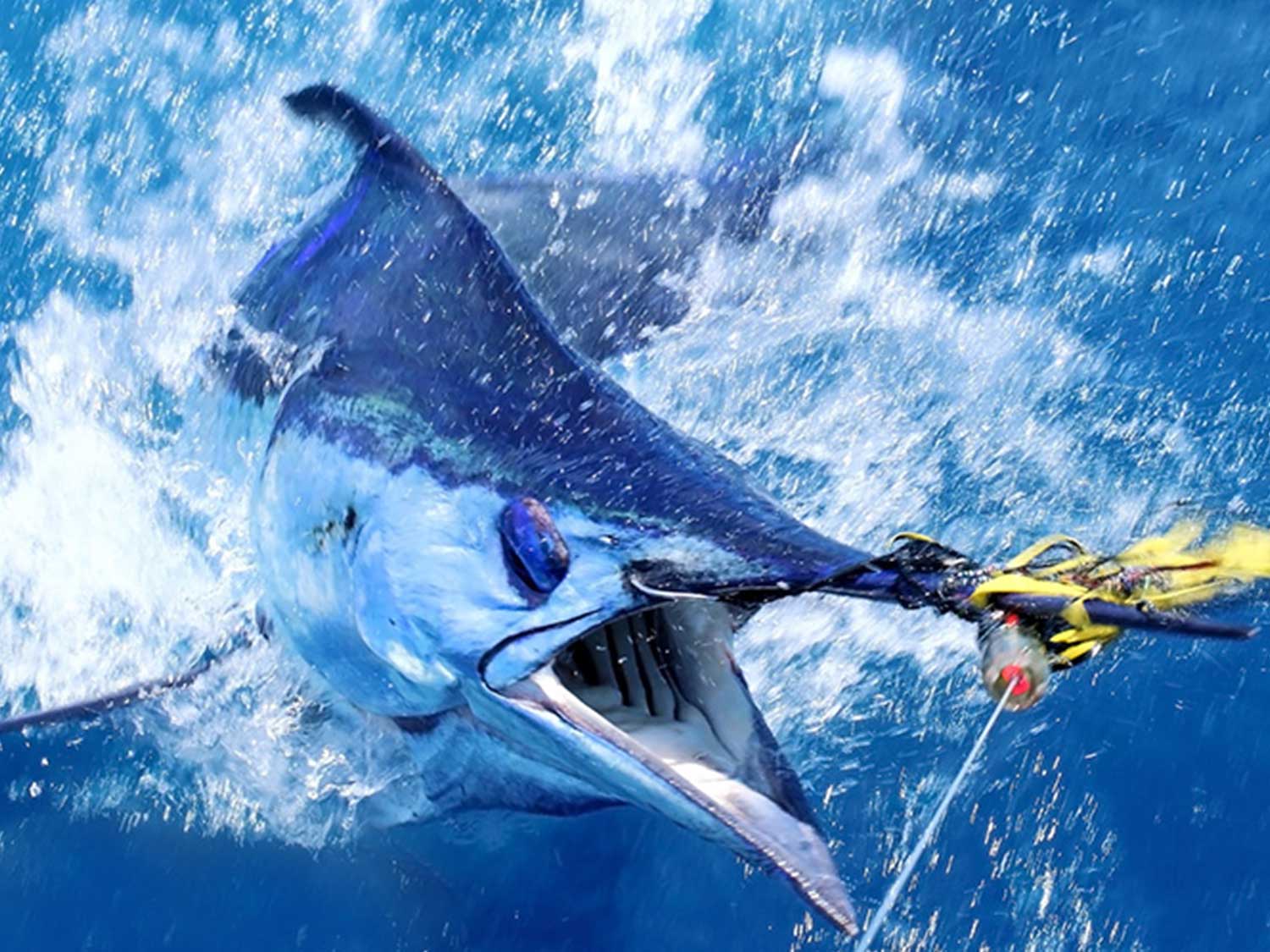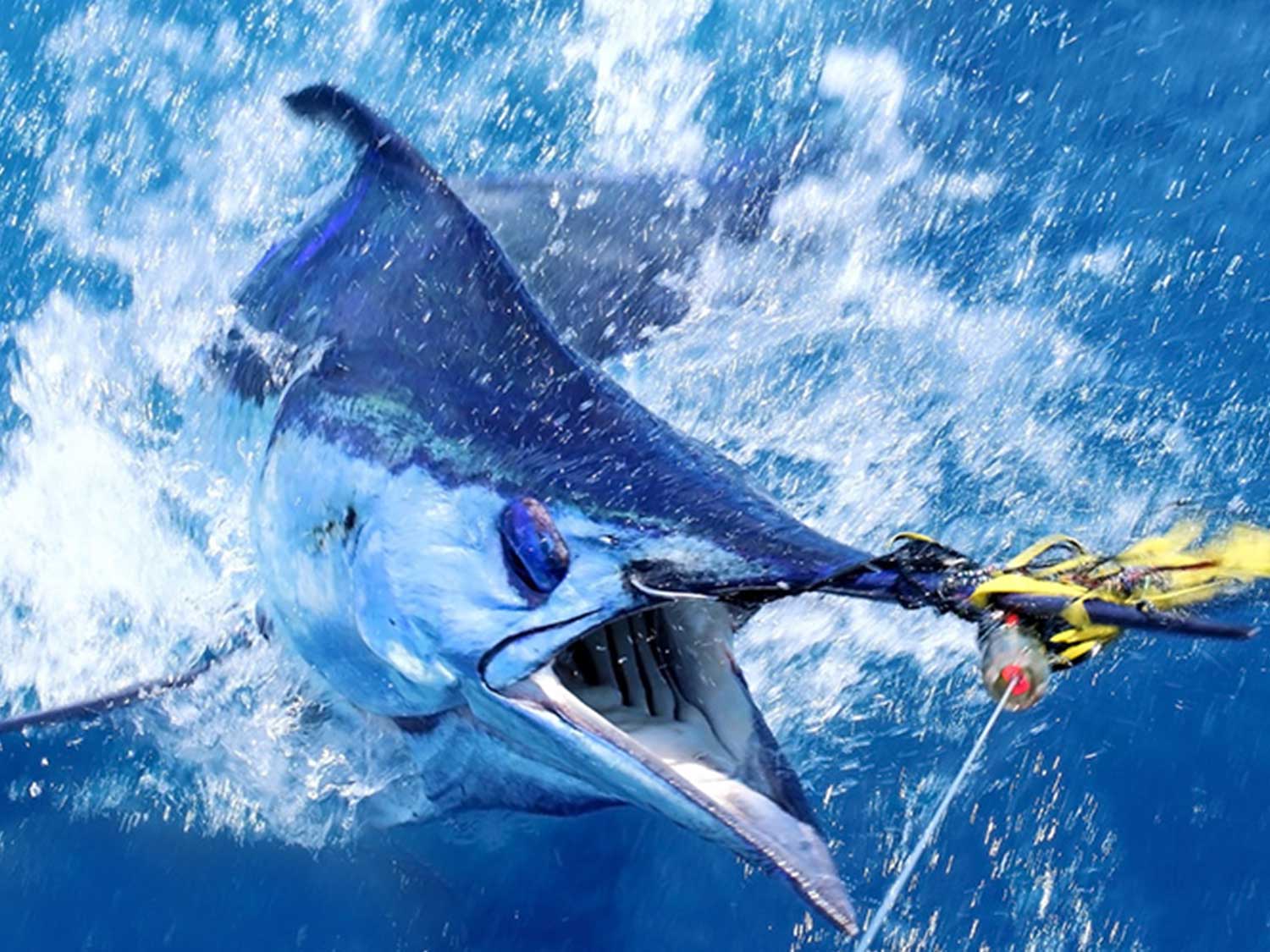 Kaizen Sport Fishing Charters offers world class fishing charter options year round.
September to April: Sunshine Coast light tackle black marlin, sail fish, tuna, wahoo, cobia, dolphin fish
All Year: Sunshine Coast heavy tackle blue marlin, striped marlin, tuna, dolphin fish
September to December: Cairns giant black marlin and a heap of other species
December to May: Port Stephens striped marlin, blue marlin, black marlin, dolphin fish, tuna
Or
Just enjoy some time on the water and Barrier Reef anywhere from Cooktown to Tangalooma.
leaders in luxury fishing charters
Why Choose Kaizen Sport Fishing Charters
Our friendly and professional crew will guide you every step of the way so you can have a safe and enjoyable fishing experience of a lifetime!
Contact us today about our affordable luxury fishing charter rates.
Our vessel is fully insured and in QLD government survey for up to a maximum of 8 passengers.
The Kaizen52 is loaded with features such as the latest fish finding equipment, stereo system/TV, clean flushing toilet, full roof cover and loads more!