Experience the ultimate in luxury fishing on the Sunshine Coast with our exclusive charter.
Kaizen Sport Fishing Charters offers unparalleled comfort and style, this luxury vessel is equipped with top-of-the-line fishing gear and a knowledgeable crew that knows the best spots to reel in a variety of fish species.
Whether you're an experienced angler or just starting out, you'll appreciate the personalised service and attention to detail that this fishing charter provides.
At Kaizen Charters we have an air conditioned luxury fishing vessel, the Kaizen52, a 52-feet fibreglass boat powered by twin 824-horsepower MTU diesel motors. It is one of the largest boat of its type operating out of the Sunshine Coast.
Experience a comfortable and luxurious fishing trip on the Sunshine Coast. Book your charter today for unforgettable memories.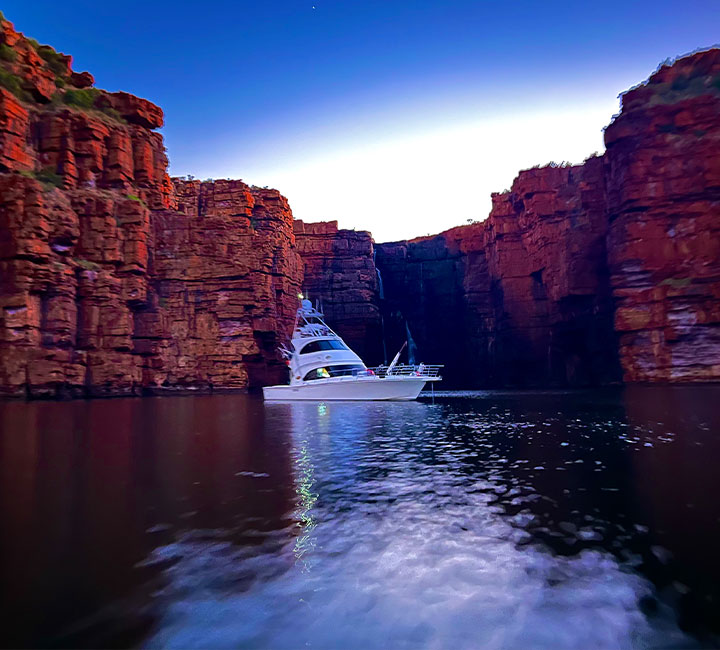 Meet Our Experienced Skipper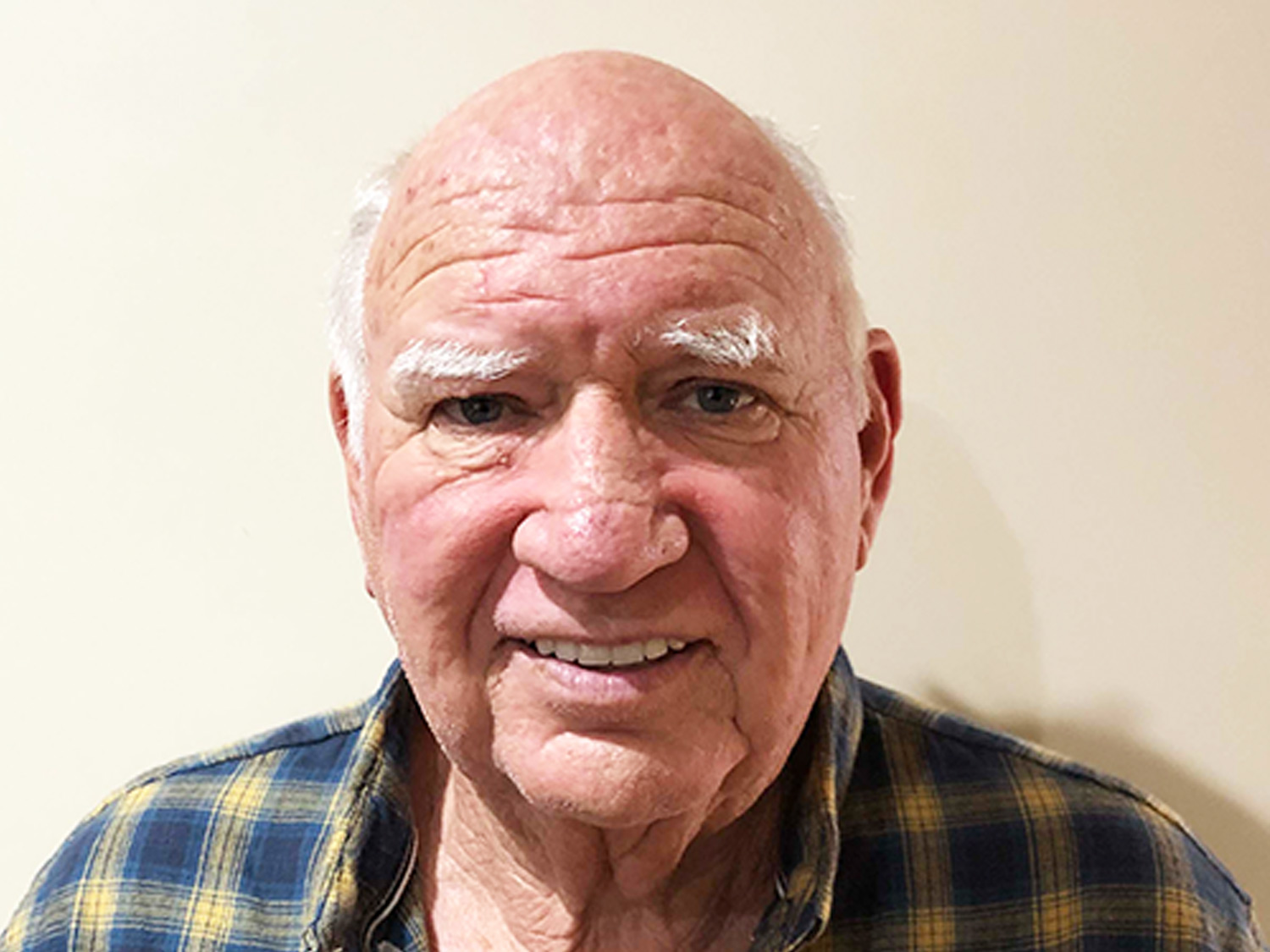 The Kaizen52 is captained by experienced skipper Russell Caporn, who is a veteran sports fisherman specialising in tournament and record fishing.
When it comes to booking a fishing charter, having a knowledgeable, professional, and expert team can make all the difference. Our fishing charter team is comprised of individuals who have a deep passion for fishing and a wealth of experience in the industry. Our guides are fully licensed and certified, ensuring that you are in safe hands at all times. Russell and the team will work tirelessly to ensure that your fishing adventure is nothing short of exceptional.
The Sunshine Coast is a very popular fishing destination that offers many options for the keen fisherman. The area's tropical and subtropical waters attract diverse species of fish, including big-game favourites like tuna and marlin. Big-game fishing is an exciting activity that can be enjoyed by all, regardless of skill level. Whether you want to experience a full day of action-packed 'fighting', or fish on an extended overnight charter, we are ready to make your fishing charter one of the most rememberable experiences in your life.